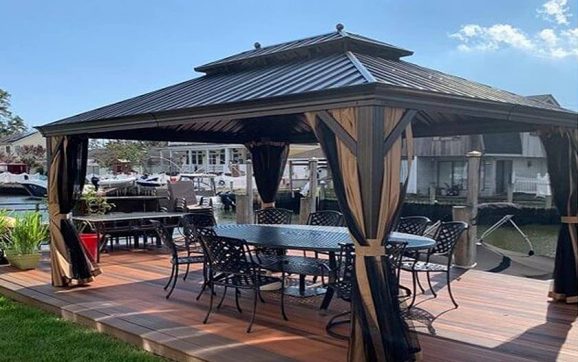 In this Purple Leaf 12' x 16' Canopy Review we're going to take a look at the purple leaf 12' x 16' canopy. What I...
Details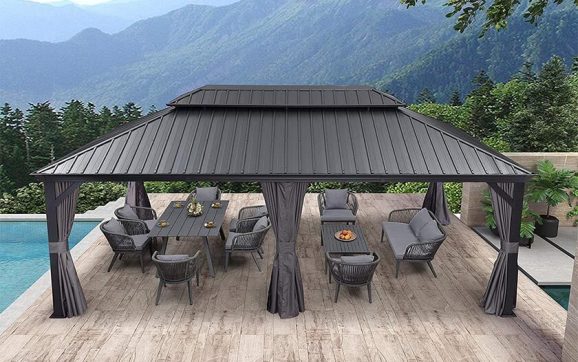 Today in the Purple leaf gazebo reviews I will provide the information about the Purple leaf 12' x 20 gazebo canopy. It is very useful...
Details
You can find a lot of Erommy gazebo reviews online, but they all seem to miss the most important point about these shelters. They are...
Details